For a long time now, blogging has become the preferred way to share your experiences, adventures, wisdom and musings with the rest of the world. With quite a few of us leading busy lives, constantly on the run from one place to another, there can be a time where it is difficult to set aside time when we get home to update our blogs regularly, which is why many have turned to writing and managing their personal archives from their mobile phones. To help you with that, here are 5 apps to make it painless and fun for us bloggers.
WordPress or Blogger

Quite obviously, you will need to select a platform on which to publish your site. There are many free, hosted options, such as the very popular WordPress and Blogger. These platforms actually have apps that will allow bloggers to compose, edit and publish their posts on the go.
The key difference between Blogger and WordPress would be that while Blogger is a little more simple to configure and use, WordPress platform is easier to customize and to eventually transition over to a self-hosted site when you exceed the bounds of their free offerings. Whichever you choose, you can assume that there are official apps available for all the major mobile platforms.
Google Docs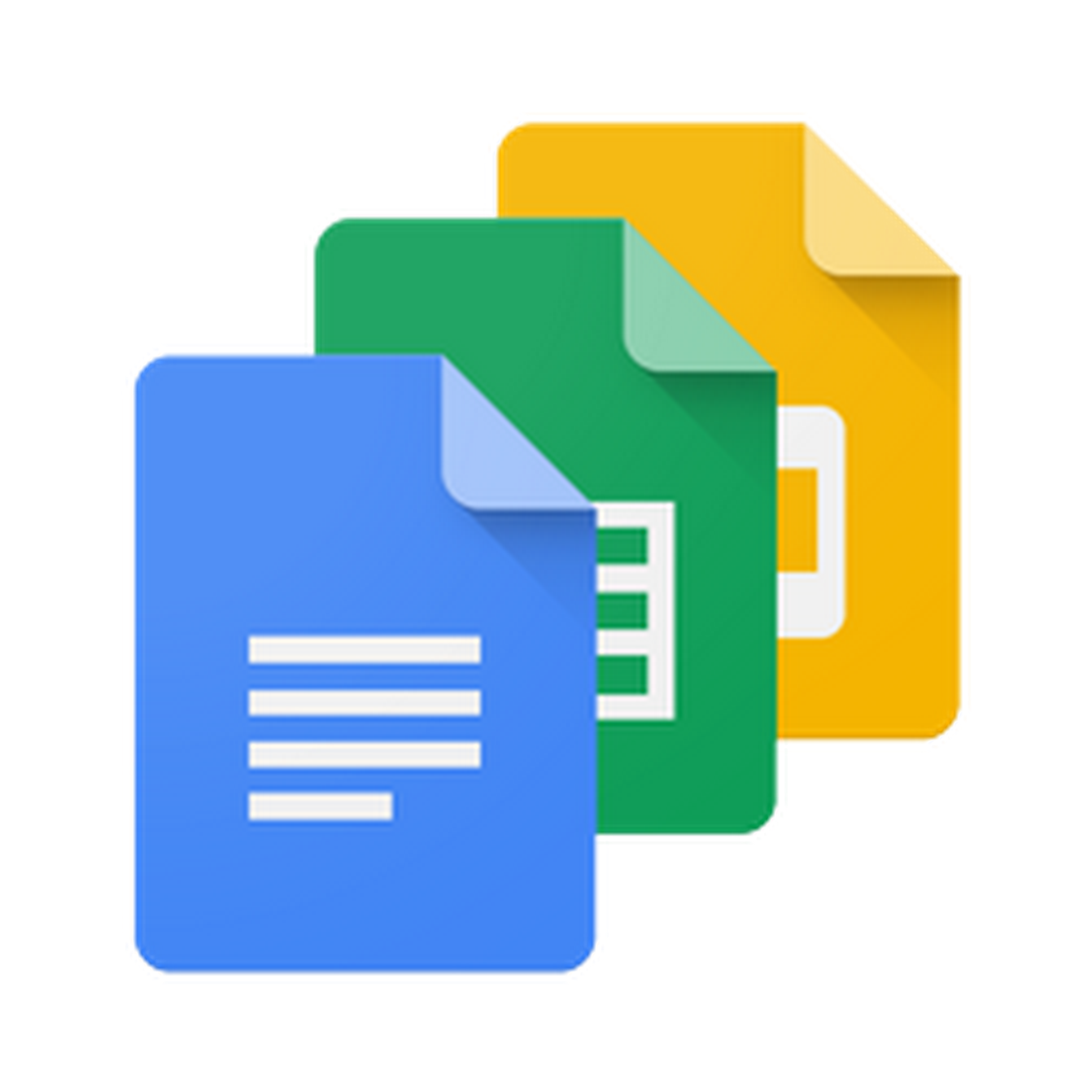 Even though bloggers can definitely compose text posts right within their blogging app, overall, it's just a bad idea as it is way too easy to lose your work. Alternatively, you can write all your posts in Google Docs so that your content will always be backed up and easily available on all your other platforms.
Pixlr Express
It is quite true that engaging imagery is quite necessary if you wish to have a successful blog. A few years ago, properly editing images from your phone would have been nearly impossible. But with the somewhat recent advent of photo editing apps from known developers like Pixlr, this is now becoming a real possibility. The app may not be as good as Adobe Photoshop, but it is still quite handy for normal editing of photos.
Buffer
Quite clearly if you are engaging with your readers on multiple social networks, it is essential to maintain and also further build your readership. That said, on Twitter, Facebook, Pinterest, Polyvore, LinkedIn and more, one can make it difficult to stay active and post regularly. For these situations Buffer is an extremely useful web app that allows you to queue up social network posts for a variety of sites and automatically post them at specific intervals, essentially automating the process for you.
Google Analytics
Google Analytics is an essential tool that allows you insights into your readers' habits and activity while on your site. There is some backend configuration that must be done on your blog before Analytics will function, however, both WordPress and Blogger make it very easy to set up.
Blogger is more than just putting words together on one app – which is why you need a suite of apps and services like the ones listed here, to do it justice. Good luck!