Android's biggest strength is its app ecosystem. Plus there's the fact that there are a digital ton of Android apps and people have downloaded them billions of times. Quite a few of them cost money, but the majority are free. As is the case, the best apps will cost you a few bucks. However, there are plenty of amazing options that don't cost you jack. Here's your chance to stock up on some of the truly excellent stuff that the world downloaded this year.
1Weather
1Weather is one of the most comprehensive weather apps out there! It comes with many features which include current conditions, forecasts, radar, predictions, fun facts about meteorology, graphs, and also a sun and moon tracker.
AppLock
AppLock is a free Android app – but one you can pay for to get premium features, with no advertising. Or you can just view advertising, and get the premium features, and while not paying anything. 
Blue Mail
This is one of the easy-to-use and best free Android apps for email. Its UI features a simple design which helps you keep your emails in line. There is support for a ton of email providers, colour coding for the organization, app theming, Android Wear support, and widgets.
Credit Karma
Credit Karma is a fun little financially inclined app that allows you to check your credit score once per year for free. Additionally, the app will notify you when there are major changes to your credit score.
Feedly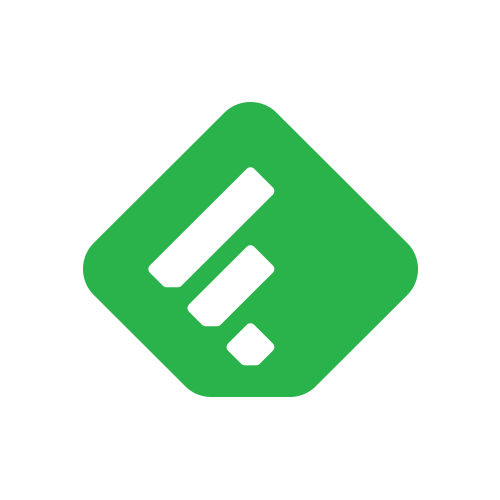 If you want the best news app out there, then Feedly is the one for you and one that you should definitely try out. There is an RSS reader subscription option as well, which means you can subscribe to tons of different websites and get news from all of them at once.
Gboard
This is Google's official keyboard app. It is quite simple to use as it doesn't have too many frills. There are also other things it does like gesture typing (swiping), light theming, voice typing, emoji search, GIF support, and more.
Google Drive
We know that Google Drive suites have applications that are all directly integrated with the Google Drive. This also includes apps such as Google Docs, Google Slides, Google Sheets, Google Photos, and also Google Keep along with the actual Google Drive app itself.
Groupon
Quite frankly, Groupon is one of the best and easy to use popular coupon apps available for Android. The premise is very simple as you browse it for coupons for goods or services you want and then you then take those coupons shopping with you in order to get discounts.
Giphy
This is the greatest place for you to get things all kinds of GIFs that you can possibly think of! Proof: All the awesome GIFs you see on Facebook, Twitter etc. come from here mostly!