Nowadays it would seem that all smartphone makers are just making front cameras which are capable of taking incredible selfies. There are so many smartphones to choose from as everyone is offering some kind of unique feature with their selfie camera. The list is populated by the likes of Xiaomi, Vivo, Oppo and more. But if you are looking for the best selfie camera that is worth your money, then look no further than this list.
Google Pixel 2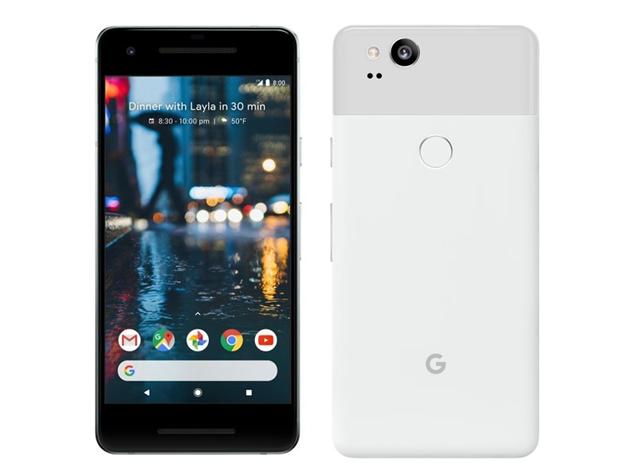 The Pixel series of smartphone is perhaps one of the best camera phones out there. The single AI-powered camera of the Pixel 2 makes for a very great selfies. You will also notice that all the natural colours in the selfie are retained beautifully. The portrait mode on the phone is perhaps the best you have seen out there. With the Pixel 3 on the horizon, the Pixel 2 price will definitely drop from its current range of Rs 60,000.
iPhone X
The iPhone X has an entire dedicated system of sensors and hardware on its big notch which are present for face detection. So you can be sure that the iPhone X can take one killer selfie. Now that Apple is about to release the new 2018 lineup of iPhone devices we can be sure that the price of the iPhone X, which is Rs 89,000 at the time of this writing, will drop. The iPhone 8 and iPhone 8 Plus are also smartphones you might want to consider at that price range.
Note 9
The Samsung Galaxy Note 9 released very recently and although it uses the same camera mechanism as the S9 before it, the Note 9 takes the quickest high-res selfies on any smartphone. The Note 9 is not going to be cheaper anytime soon, but you can bet on the fact that you will certainly be getting your money's worth (retailing around Rs 67,900) of selfies.
Nokia 7 Plus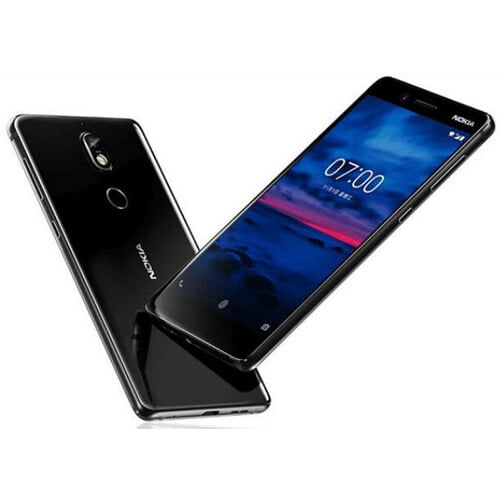 If you happen to be on a budget then you can certainly look at the Nokia 7 Plus. The phone has a 16MP front facing fixed focus camera with an f/2.0 aperture, 1-micron pixels and Zeiss optics. This will certainly help you take good and clear selfies while retaining most of the colours. The Nokia 7.1 Plus is certainly worth the money you put in it.
OnePlus 6
The OnePlus 6 happens to be quite the value for money smartphone. It also has massive 20 MP front facing camera with fixed focus. The F/2.1 aperture means that the phone can capture a lot of light even in dim conditions. This means that the OnePlus 6 can click very good photos even there is not adequate lighting. You will definitely be getting your money's worth (all Rs 35,000 of them) on the OnePlus 6.