Even though your phone's screen may be small, if you try out an eBooks reading app, you may discover that your phone turns out to be a pretty good pocket reader. Great news for all bibliophiles, isn't it? But there isn't just one single way to get started. Check out these eBook apps for your phone
The Kindle App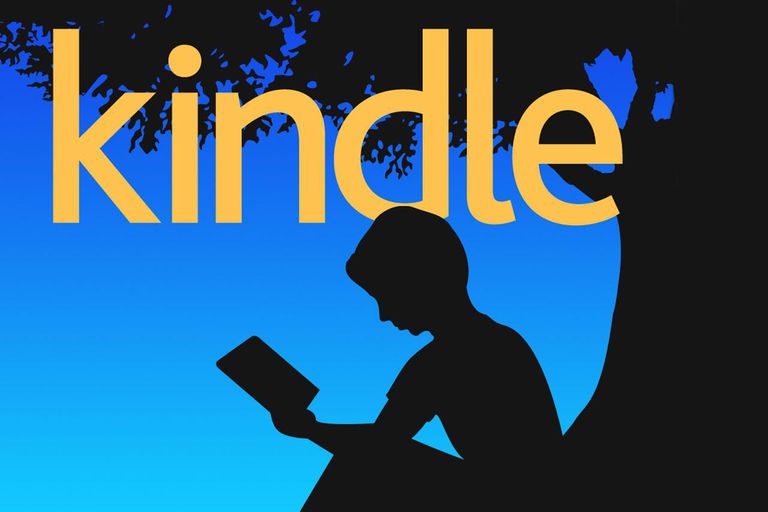 Amazon.com's Kindle reader was a massive hit for readers. One of the things making it so popular, aside from access to a huge library of Kindle books on Amazon.com, is that Amazon.com is offering an app for most mobile devices, including: Android, iPhone, and laptops running Windows or Mac OS and makes reading easier on phones.
Google Play Books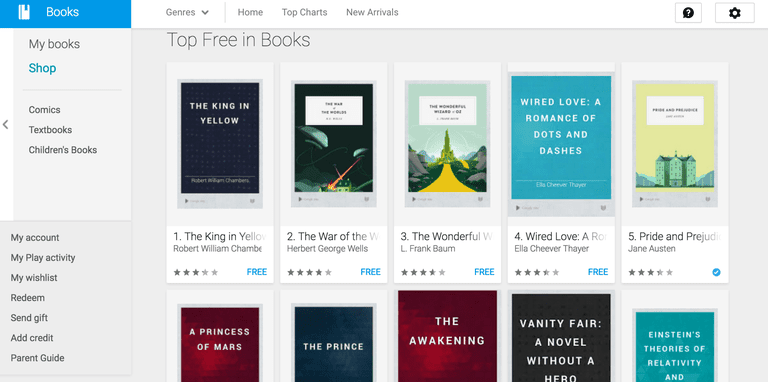 Google Play Books is Google's own store for ebooks. The company has provided apps for Android, iPad, iPod, computers, and just about every smartphone or eBook reader available, except for the Amazon Kindle. Google's eBook reader offers similar features to most readers, which includes the ability to start reading on one connected device and continue on another.
The Kobo App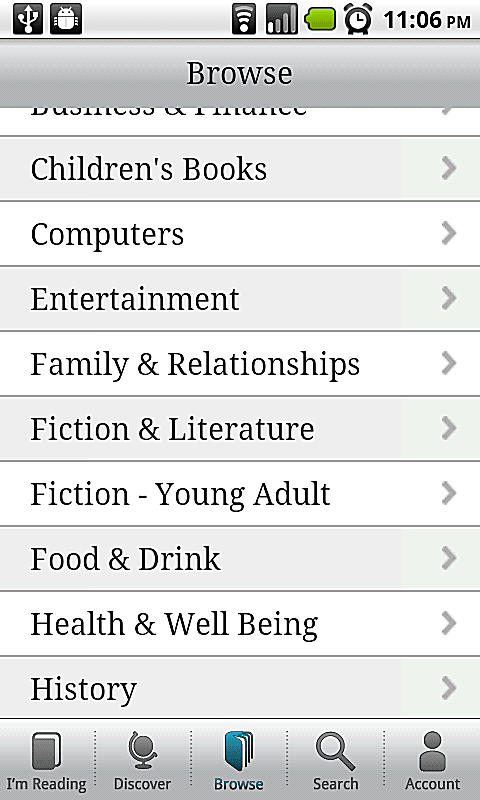 Kobo eBook Readers were the choice of Borders bookstores. The Kobo app is good ePub reader with formatted books as well as Adobe Digital Editions,meaning you can potentially use them to check out books from the library.
Aldiko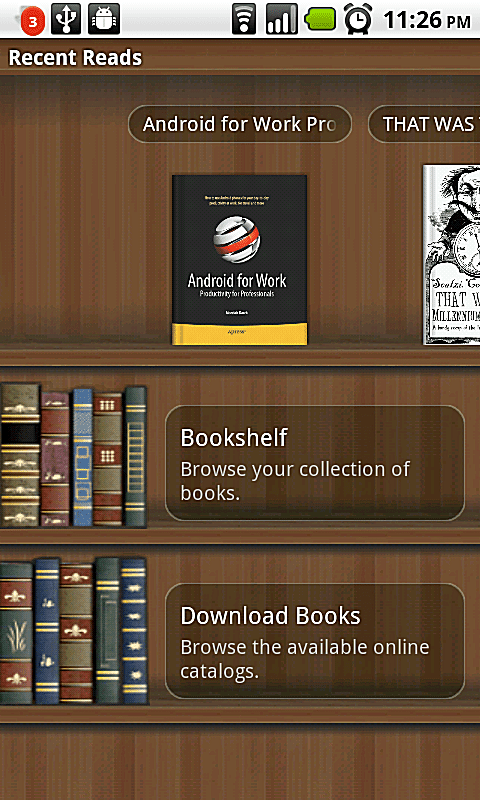 Now if you don't want your app tied to a major bookstore or platform, but there is a need for you to want a full-featured reader capable of reading open ePub books, Aldiko is a solid and popular choice because it's easy to read, and very customizable.