Apple is only known for making the most premium looking products that are out there. You know that if you have an Apple device on you, then those premium feels are coming in without a doubt. This premium quality comes at a very hefty price though, as the most popular gadget in Apple's arsenal happens to be the iPhone and the latest one does cost Rs 1 lakh.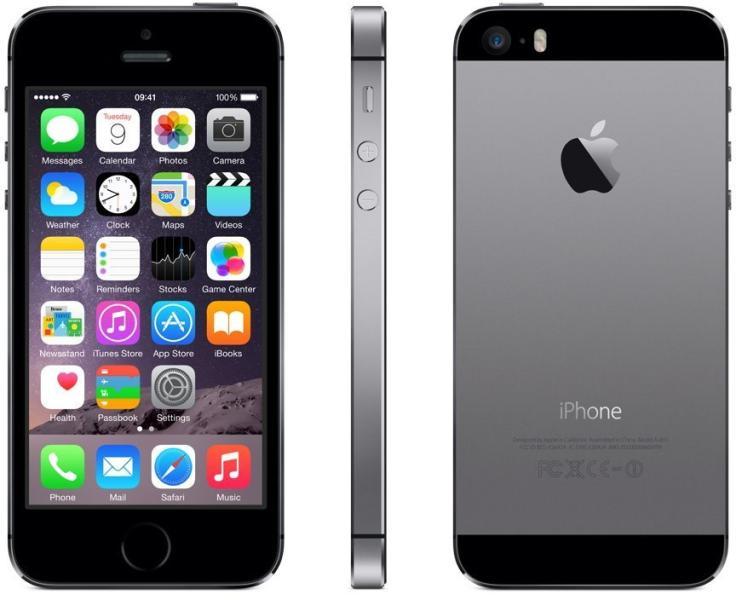 The earlier ones aren't cheap as well and if you happen to break the most important part of your device, the display, then prepare to shell a lot of money.
From high priced repairs at official stores to concerns about fake parts and data thefts at the unofficial ones, it's always been a sector where you'd be more likely to be ripped off than not. Luckily, things are about to change with Cashify ScreenPro. ScreenPro only works with genuine parts so you don't have to worry about the quality of your repair. Even better, the repair process is completed right at your home, so you don't have to step out. There's also a 6 month warranty and a 7 day money-back policy on the process.
iPhone Offer
ScreenPro is offering display replacement for the iPhone 5 and iPhone 5S for a price of Rs 999. Just head over to ScreenPro's website and type in the code APPLE. If you have the iPhone SE and the iPhone 6, then also you can get the screen repaired for Rs 999. The coupon code here is IPHONE. 
If you have another iPhone, fret not. Prices for all iPhone screen repairs are extremely reasonable and won't burn a hole in your pocket. ScreenPro technicians will be coming to your address and change your screen for these rock bottom prices. Repairing screens has never been easier before. Visit the ScreenPro website to know more.