Lava's been around in the Indian market for a while now. Surprisingly though, it's usually never getting its share of media attention. Let's re-focus.
Co-founded as Lava International in 2009 by Hari Om Rai, Sunil Bhalla, Shailendra Nath Rai and Vishal Seghal , Lava was extremely fast in its rise and wasted no time to compete with the top dogs of smartphone manufacturing in India. Just 3 years after the company's birth, the company paired up with one of the world's leading chipmaker, Intel to launch the first ever Intel powered smartphone under a new brand name, XOLO.
In the same year, the company also entered the tablet market with their E-Tab Z7H.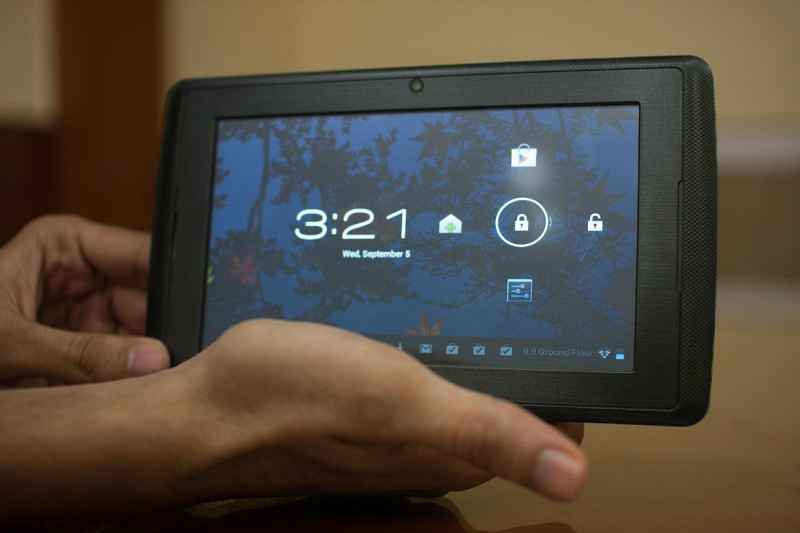 As of now, the company generates revenue of a whopping Rs 1 Billion. They are the third largest seller of smartphones in India, just behind Samsung and Micromax who claim the first and second spot respectively.
The company got an exponential rise in sales and popularity after the launch of the XOLO phones and the Iris Pro Smartphone range. They even have a Windows Phone under their name, and another one under the XOLO brand.
After the government launched the 'Make In India' scheme, Lava saw yet another climb in sales figures. The phones are well built and feature extremely attractive designs due to which they are quite appealing to the consumers, especially the youth and the extra cheap price tags are the icing to the cake.
XOLO, the company's other brand, is similar to how Micromax runs its YU line. But unlike YU, which is relatively new and yet to gain popularity, XOLO is a brand by its own, having its own fan base. The XOLO Win Q1000 was promoted as the lightest Windows Phone, weighing at just a feathery 100g.
The company, like many other Indian ones along with it, market smartphones having extremely high end specs at an equally extremely low price. Hence, they sell like hotcakes in the country.
Lava Mobiles is an extremely promising firm selling high quality products at a low price. Following the trend of 'Make In India', firms like Lava let citizens know that it's not only 'Make', but even 'Buy From India', as they offer the same hardware often presented by foreign companies -at relatively higher prices- extremely cheaply. Undeniably, Lava Mobiles is a serious contender to the leaders of the smartphone industry in India.
If you want cues on how to decide which phone is  best suited for you, head right here.