Mr. X: Hey, wanna see my new phone?

Mr. Y: Sure. Which one is it?

Mr. X: It's the Microsoft Lumia 640!

Mr. Y: Great! J. How much did it cost?

Mr. X: Just Rs. 15,000/- at that store down town.

Mr. Y: Err… Ok….

Mr. X: Hey, what's the matter?

Mr. Y: Well, remember when I told you I'm getting a new phone for my son on his birthday last week?

Mr. X: Yes?

Mr. Y: I got him a Lumia 640 XL…. And the XL version cost me cheaper than your standard one…. Just Rs.13,000.

Mr. X: But how!!!??

Mr. Y: I got it from an online store… Where they do not take the super large commissions usually put together by shopkeepers.
This was just one example of thousands of conversations today (including one in which I myself was a part of).
Before…
Online banking and shopping was considered almost taboo a few years ago. No one would buy anything on the internet because no website could be trusted. There were many fraudulent sites which stole money from shoppers and thus, online shopping was dead before it was actually born. Why shop from the net when there is a shop next door anyway?
Now…
Online shopping. Lie down on your bed. Take your phone and order away what you desire. The world is ready to come to you at your fingertips.
Better Exchange Policies

Websites which were genuine and trustworthy came forward and gained popularity. People slowly became aware of the fact that Internet bought goods were cheaper and had better exchange policies too. I myself am a victim of bad exchange policies at physical stores, having bought a phone and not liking it, went to the shop but he said he'll give me back just 60% of my buying price while taking it back! Just wish I had bought the phone online…
Anyway, experiences aside, and let me state this, "Online Shopping is the best and cheapest method of shopping today." What once was taboo is now the most trusted method of buying and selling goods.
Lower Costs
Already stated above, goods bought online are much lighter on your pockets than those bought at a physical store.
Large Variety of Products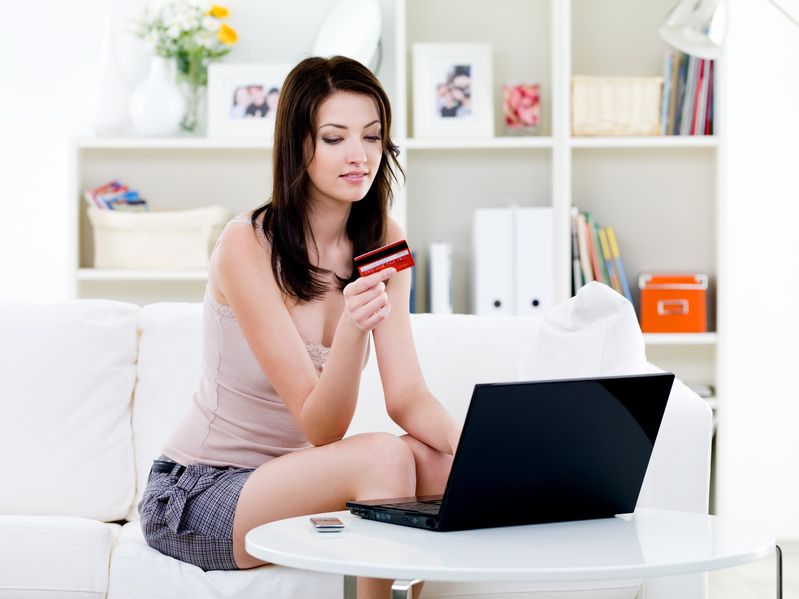 Most stores don't give you many options and variety but go online and try browsing through the selection the stores provide. You will surely be surprised.
There were just a few of the advantages of online shopping. If you still don't buy goods from the internet, trust us, go to a trusted website and start buying. You'll thank us later.