Diwali is fast approaching, and it is by far the most amazing time of the year in India. What's not an amazing time, is when your smartphone's screen breaks, or is damaged while celebrating the festivities.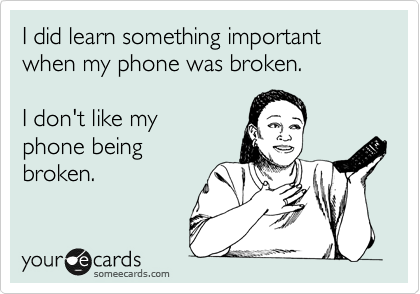 You don't want to wade into the streets looking for a shop that might repair your smartphone for an expensive price. The smartphone repair industry is extremely cruel to consumers, and chances are it will not spare you.
Fortunately for you ScreenPro, a solution from Cashify happens to be the answer to your problem.
ScreenPro is a screen replacement solution for your broken that exclusively uses genuine parts, so you don't have to worry about faulty displays. It services your smartphone display repair right at your doorstep, without you having to step out. And of course, we use 100% genuine, tested parts for your screen repair.
Here's how you can get your phone repaired from home, and enjoy Diwali at the same time:
#1 – Visit the ScreenPro website.
Select your city > Pick the brand > Pick the phone model> Select the colour of your device.
Hit Go, enter your mobile number and the ScreenPro OTP on the next page.
#2 – Find the best price for your screen repair
Hit Submit, and you'll be given the price estimate for your [phone name]'s screen repair.
Select an appointment time and date of your preference, fill in your address, and Continue.
#3 – Confirm your appointment
Review the details and confirm your screen replacement appointment.
Screen Pro also offers 6 months of warranty along with a week long money back guarantee on the replacement.
For any questions or queries, visit the ScreenPro website or call at 995-3353-995.