If you are on the search for holiday packages, with an eye out for the best deal for your vacations or the best places to relax and chill, hold up right there, and take a look at Hellotravel. Hellotravel has been specializing in providing what we, and we're sure you too, would consider the best holiday packages at affordable prices.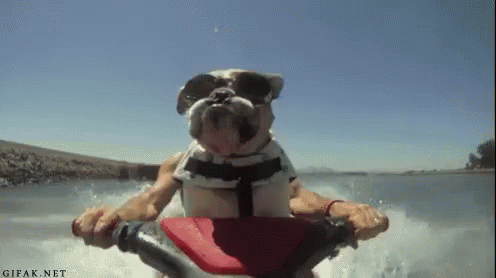 What's this about?
There are several different options for you, based on the type of activities you are planning to do – such as adventure sports, leisure, budget-friendly, honeymoon packages etc – whatever's your jam. As it turns out, Hellotravel has partnered up with Cashify for a new and upcoming offer as well.
The contest is as simple and straightforward as it gets. Called #CashLoGhoomLo, the campaign will give you the opportunity to win double the money when you sell your old phone on Cashify.
The maximum amount you can win is Rs 5,000, and you can add an additional Rs 200 by using the coupon code HELLO while selling your old smartphones on Cashify App. Use all of it to Ghoom Lo, will you?
Where can I start?
Head over to the Cashify App.
Select the model of your smartphone to sell it in the next 60 seconds.
To stand a chance for winning double the value as cashback, apply Hellotravel's exclusive coupon code – HELLO on Cashify App and also get an instant Rs 200 extra.
There will be three winners so a total of Rs 15,000 cashback can be claimed.
The three lucky winners will be decided by both Cashify and Hellotravel on 20th September (after the contest ends on the 15th of September). But that is far from why you should sell your used smartphone here. With fair and transparent pricing, doorstep pickups and ease of use, it's pretty obvious why you should Cashify your smartphone.
For any contest related query, hit us up at info@cashify.in