Online payment has seen a huge rise in popularity in recent years due to the enormous number of people who use the Internet on a daily basis. Biggest factor to consider: Online shopping. But due to the increasing number of online payment methods, choosing one among them is a tad bit overwhelming. So in this article, we will help you choose the right online payment method for you.
The most common of payment methods can be categorised in 3 types; Card Payment, Alternative Payment, and Virtual Wallet or e-Wallet.
Online Card Payment
This is the oldest form of online payment. Payment is done using credit or debit cards provided by international or local schemes like VISA, MasterCard, GoldCard etc.
Cards could be seen as the 'key' to the consumers' bank accounts, whether it is a deposit (debit), a loan (credit) or a stored value (prepaid) type. Cards can be used to 'unlock' and transfer the shoppers money to the online merchant.
The most common worldwide used and accepted credit and debit card brands are VISA, VISA Electron, VISA Debit, MasterCard, MasterCard Debit, Maestro, American Express, Diners Club International, Discover, JCB and UnionPay.
So, if you have any one of the above stated cards, you could make easy payments without much effort.
Alternative Payment
Alternative Payment Methods have been steadily rising in popularity over the last few years. This is because they provide great ease of mind for both the consumer and the merchant.
Alternative Payments like online bank transfers and direct debits are often associated with low and fixed transaction costs, safe and secure transaction types, guaranteed payments and swift settlement.
Popular alternative payment method brands are iDeal (Online Bank Transfer, the Netherlands), Klarna (invoice, Sweden), ACH (Checks, United States) and Interac (Online Bank Transfer, Canada).
India is still under a developing stage if we consider this payment type, but in no more than 5 years, we could see a steady rise in alternative payment methods in the subcontinent.
E-Wallets
This is the most dominant of our future payment methods.
E-Wallets provide improved payment experience and simplify online and mobile checkout. Having extreme adoptability, they also provide apps and allow access on mobile devices and so, mobile device consumers appreciate an enhanced and swift payment experience.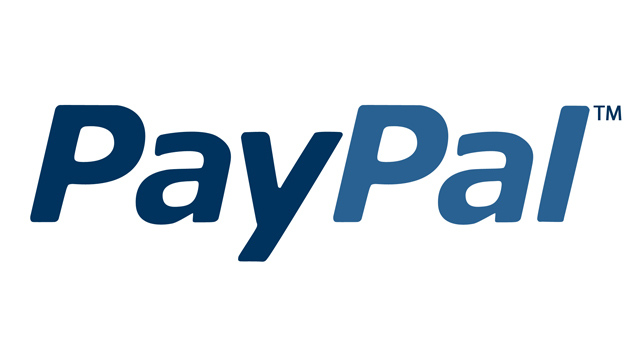 These digital wallets should be seen as the virtual look-a-like of our physical wallet. E-Wallets can contain (pre-registered) credit cards, debit cards, gift and loyalty cards and provide access to alternative payment methods like online bank transfers. Some E-Wallets allow the consumer to preload money into their wallets, too.
PayPal's Wallet is probably best known amongst the almost overbearing amount of new digital wallets coming up. MasterPass by MasterCard, V.me by Visa, QIWI wallet and Allied Wallet are other digital wallet brands on the rise.
Planning to shop online? Check this out.
E-Bay supports many payment schemes too, if you are interested.