Google's ambitious and highly anticipated Project Ara is yet to go mainstream and may take a while to settle down in the market too. But until we are able to attach all our desired components of the phone into our phones (Though speculation has it that Project Ara won't be replacing the general smartphone, it's in fact meant to work hand in hand with the regular phones), what to do to quench your thirst for the best preferred part of a smartphone? Quite obviously, choose the best that fits your needs. We make this work simple for you…
In this article, we will be judging which smartphone features are the best when it comes to their individual features and based on it, suggest the most suitable one's for you.
Screen
Want a big display? Or the clearest display? Or do you prefer the Vividness of the AMOLED display? When it comes to clarity of screens, LG's G series phones have been the go for quite a while. They pack the highest pixel densities of their generation, making them the best displays around. Go LG if you prefer the screen.
Camera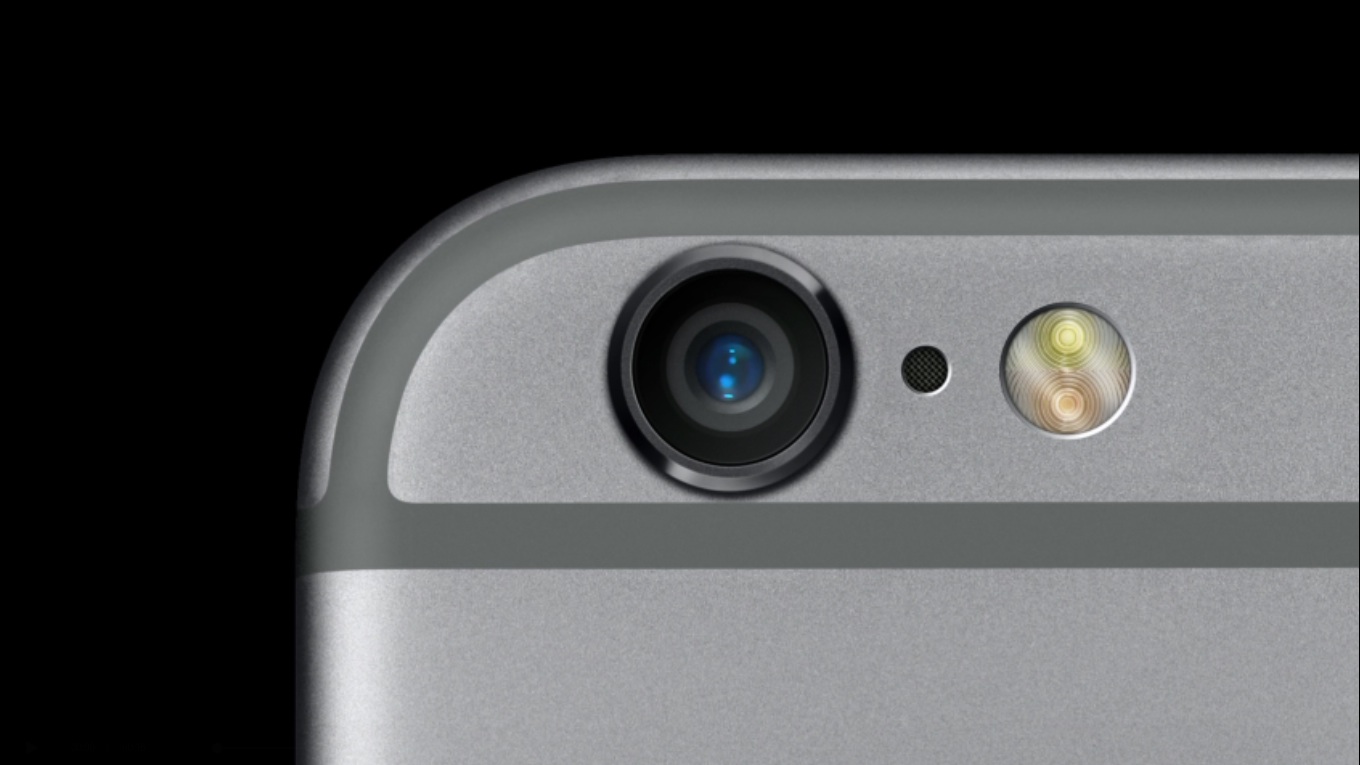 You don't know anything about phones if three names don't hit your mind when the words 'Camera on a phone' are spoken- Apple iPhone, Nokia (now Microsoft), and Sony. These three are constantly at fight to claim the top spot on best camera quality. While Nokia went over the top with their 41MP Carl Zeiss Optics Camera, Apple stayed the resolution of their iPhone at just 8MP but with a picture quality hard to match. And Sony has had a long history of producing supreme quality cameras on a phone. Hard to choose among these three, the choice only becomes easier when preferred OS is brought to play…
Operating System
Not all prefer the simplicity of iOS, or the customizability of Android. Some consider the tiles on Windows quite boring. But the question of which is the best OS cannot be determined, as it all depends on what the user desires on their phone. If you want the fastest OS out there with the smoothest transitions, go ahead and buy an iPhone. If you want your Windows PC and your phone to be most compatible with each other, go with a Lumia. Else, if you want the most customizability, flexibility and freedom of modification, Android is the name.
If you want to run two Operating Systems simultaneously on one phone, then there are some Indian Brands like Karbonn which have manufactured phones which can Dual-boot both Android and Windows phone. Xiaomi's Mi4 is also being given the same treatment, now that Microsoft is developing a custom ROM of Windows to run on it.
Build Quality
Only two manufacturers dominate this front, with Samsung more recently joining the race- Apple and HTC. All these vendors have a reputation of building solid devices which feel more like pieces of art than gadgets in the hand. Among these too, OS and UI preference come into the game…
UI
iOS, Windows, and stock Android (emphasis on stock) are extremely fast operating systems with equally smooth UIs to match. The fastest among these is however, undoubtedly iOS, with the fastest transitions out there. It is, though, very closely followed by stock Android on any of the Nexus phones or the ones from Motorola (or any rooted phone running stock Android for that matter). As you can see, we repeatedly emphasized on 'stock' as most vendors apply custom skins onto the OS on their respective phones, which makes them a little slower than they should have been.
But you if want a beautiful UI, go with a phone having a custom UX overlay. Samsung, HTC, LG, Sony, Asus, the list just goes on and on.
Sound
To be honest, there is no competition in this area. Most phone speakers sound stifled, strangled even. They lack the proper amplitude, volume etc. In fact, the whole flavor of the sound is lost.
The only speakers (among a few others) which sound truly beautiful are the BoomSound speakers from HTC on the One Series. So, if you are a person who listens to music, watches movies or love gaming on your smartphone (without ear plug, mind), then go HTC.
Power
There is only one company which vows to deliver the most power of the time- Samsung. With the more recent Exynos 7420 processor on the Galaxy S6, Samsung regained their lost crown of the fastest and most powerful processor on a smartphone. Sheer power and Samsung go synonymously with each other.
Overall?
Three companies constantly compete with each other to claim the throne of the tech world, one beating the other with every other flagship produced. HTC, Apple and Samsung, in their fight for domination, deliver flagships which are the best of their times, the most powerful, the most 'Perfect' (though not literally) of the time. With Apple delivering a phone with an unmatched build quality, running on the smoothest OS available, HTC competes with an equally praise worthy build quality on a snappy version of Android. Samsung, however, takes them both on with a solid build quality, fast OS configuration, along with the most power that can be fit into a handheld.
Thus, we conclude our not so far-fetched walk through on how to select a phone based on features. Hope it was helpful to you. If you're looking to upgrade to any of these devices, sell your current smartphone here to make it an easier purchase.