In their event a few days ago, Microsoft surprised us all by unveiling the new Surface Book. Now, if you are wondering if this is just another tablet in the Surface Series, you are absolutely wrong. Putting it in Microsoft's own words, the Surface Book is 'the Ultimate Laptop'. Powered by the latest i5 and i7 processors depending on the variant, and complimented with up to 16 GB of RAM, this tablet-laptop hybrid has everyone talking. Another catchy thing about this monster is that it isn't a tablet at all! It is a laptop with a detachable keyboard, which can also be rotated back by 360 degrees similar to the Lenovo Yogas.
And the fun doesn't even end at that. The Surface Book is a complete Microsoft device. A similar kind of approach was adopted by Google with the Pixel C very recently. And here we have Microsoft manufacturing their very own laptop.
Like the Google Pixel, the Surface Book has an oddly sized 13.5 inch display with a 3:2 aspect ratio that makes it a little taller than other devices. This was done to draw the line between Microsoft's Surface tablets from this new class of laptops. The resolution is 3000×2000, amounting to an impressive 267 pixels per inch.
The Surface Book is available for pre order starting at $1,499. This version features a sixth-gen Intel Core i5 processor, a 128GB solid-state drive and 8GB of RAM. The highest-end configuration is powered by an i7 CPU, 16GB of RAM, 512GB of storage and discrete graphics, at a price of $2,699.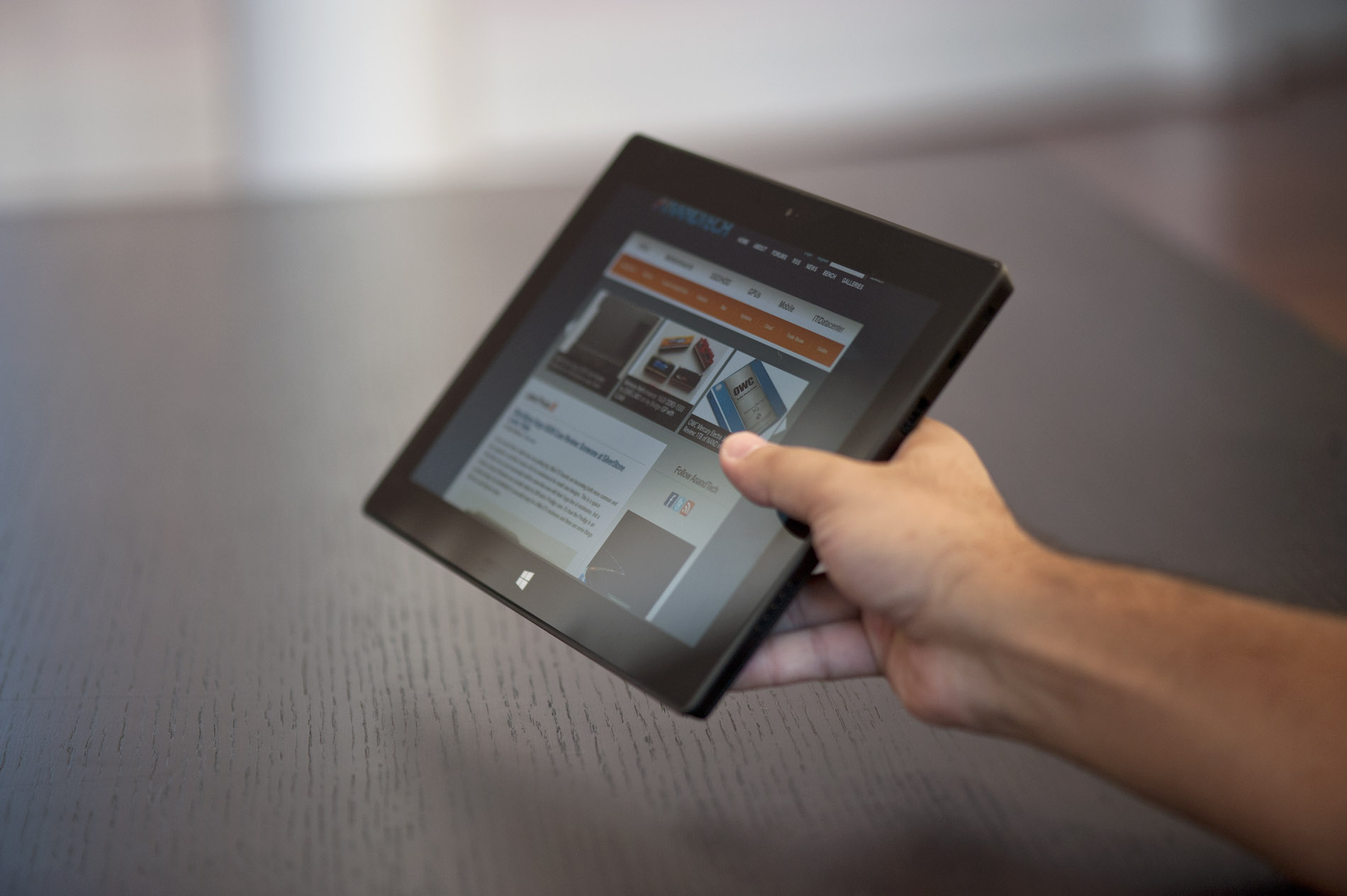 How will this fair against competition then?
In 3 events less than a month apart, Google, Apple and Microsoft have unveiled devices between which we couldn't do justice. All the three, the iPad Pro, the Pixel C and the Surface Book have their own perks and plus points. The Surface Book is though, being an obvious tablet, is still made to be of laptop class and is a stiff competition to the Macbook Pro instead of the iPad Pro. How it fairs in sales and reception is yet to be seen, but judging by the offered specs and features, the Surface Book is a device to look out for.