The Big Bang Theory is a tale of a group of friends and lovers in California's scientific community. Recent years have seen it take over network TV in spectacular form. The show now has a weekly audience of 21.3 million in the US alone, and it currently makes a lot of people a lot of money in advertising revenue and syndication, including its stars, who can accurately claim to be the highest-paid people on television. Big advertisers need product placements in shows and going by the number of iPhones people use in the show, you must be thinking that there is some connection here.
The iPhone Connection
Anyone who knows hardcore nerds will expect that they would be using Android phones (more specifically Nexus phones) and not iPhones. (Gross generalization but statistically speaking at least one of them should be using an Android phone) because Sheldon talked about his love for Ubuntu Linux (which is not the hardcore nerd's choice of Linux FYI). He even has an Android figurine on his desk.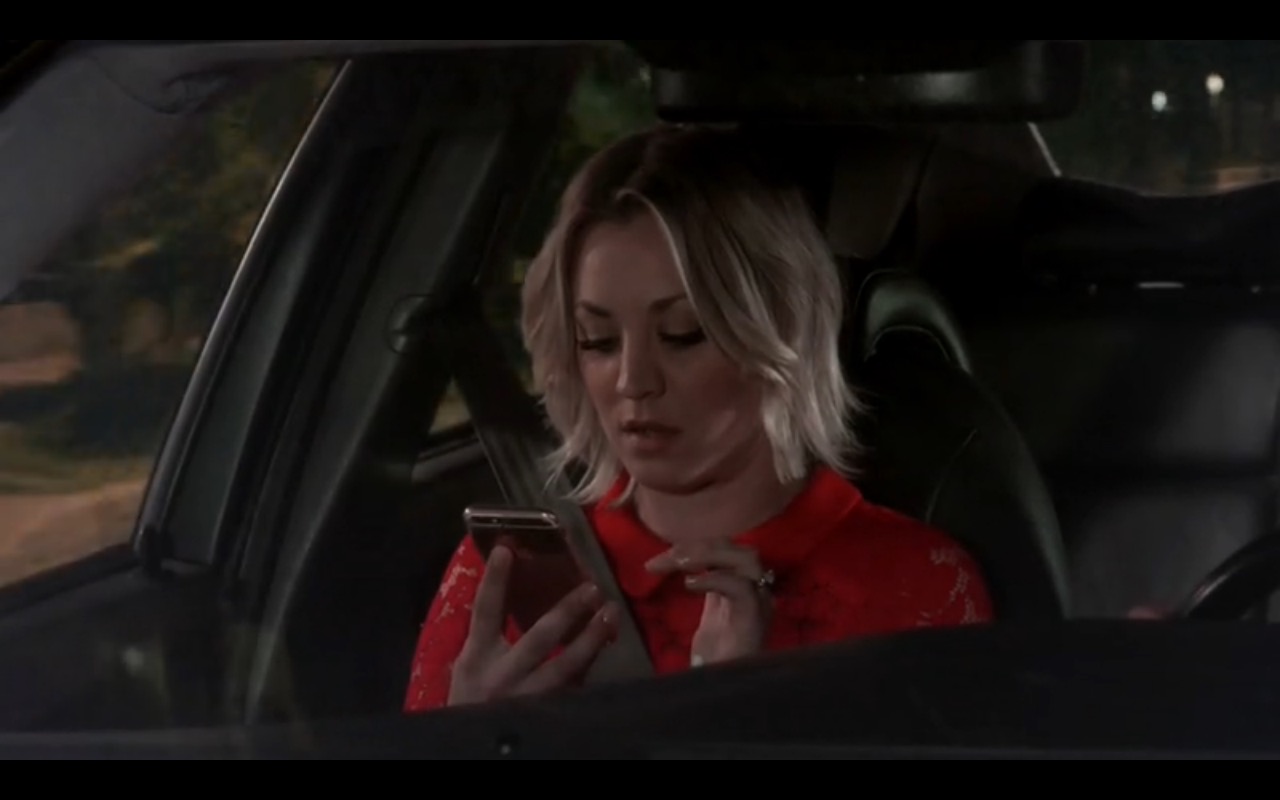 So why iPhones? Well, it's just the way the media industry has been functioning up until now. We know Android phones are getting classier day by day, but before 2017, that was seriously not considered the case. At best in the US market, Samsung could offer a Galaxy to compete against the iPhone but even that would be only for paid promotions.
No Paid Advertising
Apple doesn't pay anyone to put up their products on TV or film. The Apple iPhone has always been at the pinnacle of performance and design and even if that trend is changing slightly in 2017, shows like the Big Bang Theory and all the others are expected to flaunt Apple products because they are considered a symbol of style and status.
With the onslaught of Google AI and the Pixel handsets, one can see the tide shifting slowly in the remainder of the seasons of the Big Bang Theory and we might get to see some Android action with our favourite nerds.
It is quite similar to how you see a lot of product placements in music videos of Beats audio due to the fact they are trendy and connect immediately with the younger audience which is what the show producers need.
One thing also noticeable in The Big Bang Theory is the fact that the show cast doesn't diss Apple or Apple products while it has a bucket full of insults for other products. Could it be that the Big Bang Theory team are Apple fanboys? Somebody get in touch with them and find out, please!