People change smartphones faster than their political views now. This Independence Day, don't be too surprised if our smartphones' tryst with political concepts continues. We continue to see newer and better smartphone models coming into the market, which begs the questions – what's happening to the old ones? Are they confined to the claustrophobic spaces of our drawers and wardrobes?
Much like how we're celebrating India's 72nd Independence Day, your phone may also need to be free from the confines of your drawer or wherever it is you so choose to stuff it away.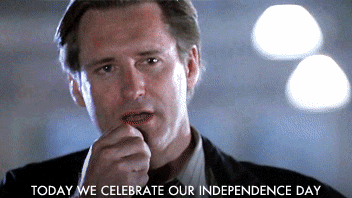 Cashify Your Smartphone
Cashify could be the solution to these problems. Set your old phone free and Cashify's #AzaadKaro campaign, and get rewarded with cash while you're at it. How does this work? Read on:
Head over to Cashify's website and select the mobile phone category for your device.
A set of easy questions will need some answers from you, regarding the condition of the smartphone or the particular device you're selling.
The questions involve the state of the screen, model number, company and whether the product is under warranty or not.
Based on these questions, Cashify will generate a quote that is amongst the best in the industry. Cashify executives will be coming over directly to your place to verify your device, hand over the cash, and set your phone free. All of this, without you having to step out the comfort of your home.
We've even partnered with some of the biggest mobile brands in the country, including Apple, Samsung, Xiaomi and OnePlus making selling these used smartphones straightforward, and their future fairly bright, much like India after Independence!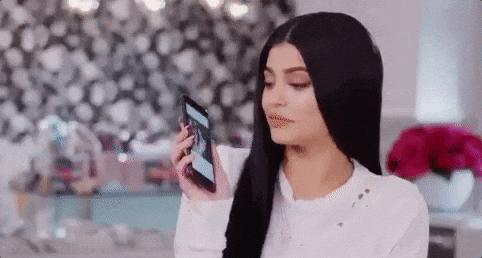 So what are you waiting for? This Independence Day, celebrate India's freedom from oppression, and free your used smartphone phone from its solitude. And of course, get rewarded while you're at it!