Phones have become the de-facto device for music consumption for the masses now. A separate iPod, or any other music player is nowhere to be seen anymore. That's primarily because our devices have gotten really good at audio output and volume, and a bunch of other things important for music.
But some phones of course, do it even better than the rest. Let's take a look at the phones you should pick if you're music savvy.
HTC U11
The HTC U11 doesn't come with a headphone jack, but it pumps out hi resolution 24 bit audio through its USB C port, and even offers noise-cancelling earphones that offer a rich audio experience — making it one of the best phones for music you can currently get your hands on.
And of course, there's the BoomSound speaker set up too.
LG G6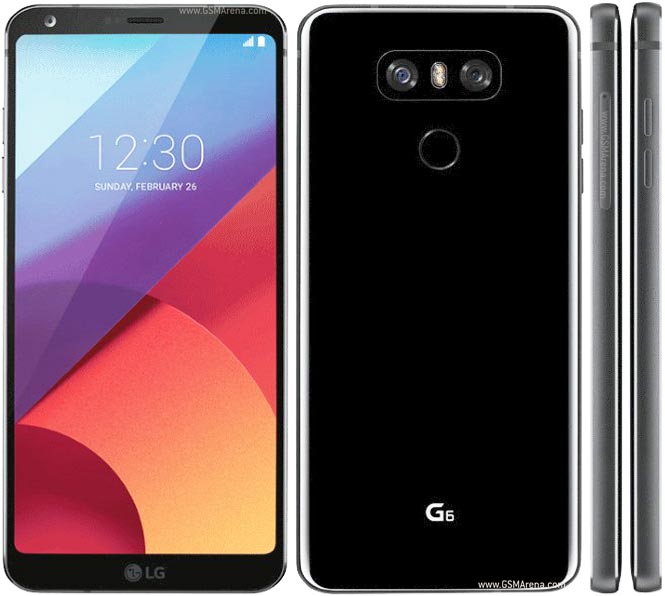 The LG G6 has a single bottom-firing speaker which can get pretty loud, and also has a Quad DAC for a great audio experience. The DAC version of the smartphone is however only available in South Korea and a few other Asian markets.
LG V20
The LG V20 is a great option for audiophiles because of its built-in quad DAC, just like the LG G6. This means that you are going to get much higher quality audio from your headphones, with low distortion and noise, and a better dynamic range.
ZTE Axon 7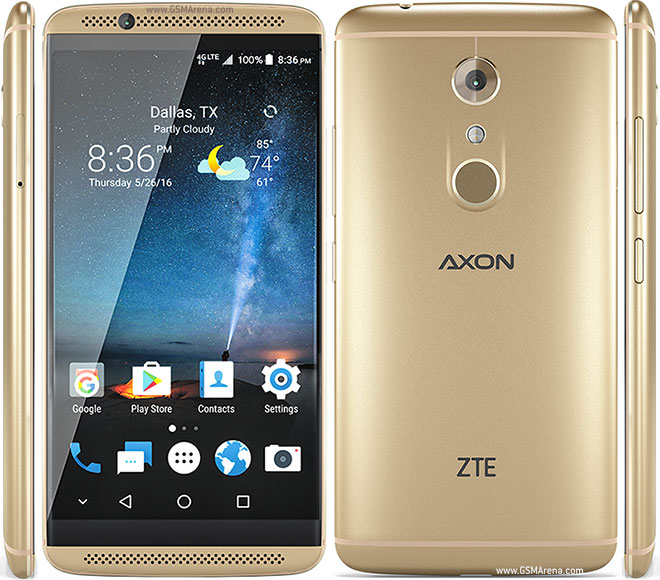 ZTE's Axon 7 features not one, but two independent Hi-Fi audio chips — the AKM AK4961 and AKM AK4490 — which exclusively handle the audio on the phone and provide a great listening experience.
LG V10
The LG V10 too comes with a better DAC, in fact – a 32 bit DADC, that delivers impressive audio quality when using the device with headphones.
HTC 10
The HTC 10 has a 24-bit DAC, but it sounds at least as good as all of the other phones on this list due to HTC's strong amp and software optimizations. Many claim the output is louder on this one rather than the HTC U11.
OnePlus 5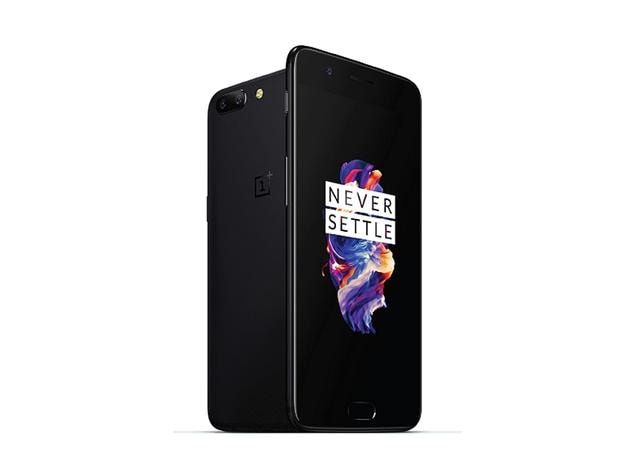 The OnePlus 5 features a dedicated 32 bit DAC chipset as well, in addition to providing a ton of good specifications for high performance in general.
HTC U Ultra
Another HTC on this list, the HTC U Ultra is packed with twin BoomSound speakers which are key aspects of earlier HTC's phones, paired with a Hi-Fi Edition sound boost. It's as good as any!
LG V30
The V30 has the latest ESS DAC ES9218P on board, which not only reduces the noise during audio output, but also enhances the amp performance.
iPhone 7 Plus
The iPhone 7 Plus has a good stereo sound system, making it the first iPhone with dual audio output, in turn ensuring that the device can compete with the other droids out there.
Feel like you're missing out? Think your device is average on music performance? Sell it for instant cash on Cashify & grab one of these right away!