International mobile companies – such as Nokia, Panasonic, LG, and Samsung had captured a fairly large portion of the early Indian mobile market. But in an extremely short time, the scenario has totally changed. Newfound Indian smartphone giants such as Micromax, Karbonn,Lava and I-Ball have spread their wings across our market and have been getting a very good response from the users.
They offer new technologies, decent performance at cut-throat prices. The newly added Intex Technologies smartphones and new 4G supported mobile phones have been a rage in India for their 4G VoLTE compatibility. Let's take a closer look at the best Indian brand manufacturers in the country.
Micromax Mobile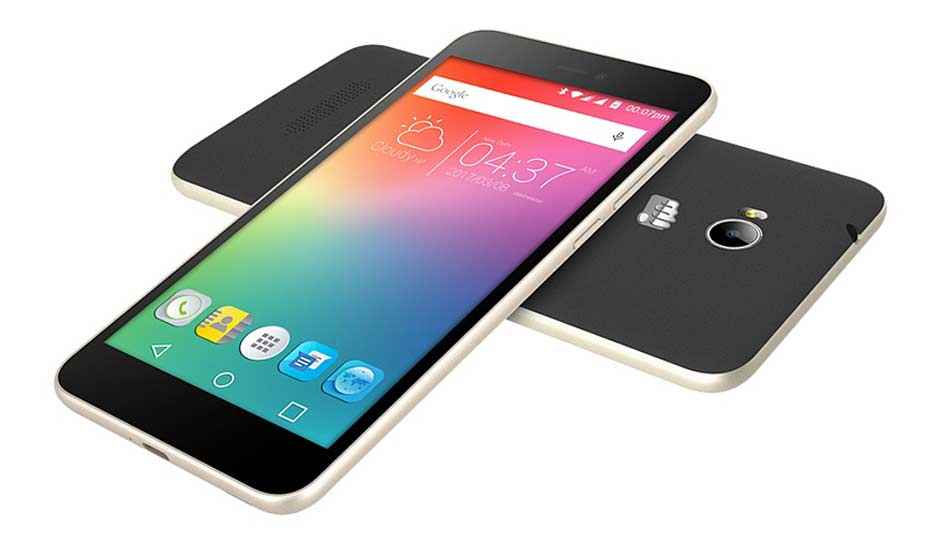 Micromax is a telecommunications and consumer electronics company headquartered in Gurgaon, Haryana. It manufactures mobile telephones and tablets along with data cards and LED televisions. It's no surprise that Micromax is one of the largest Indian domestic mobile handsets company and it also has offices in Hong Kong and Dubai. They've gone from strength to strength in our domestic market.
I-Ball Mobile
iBall has a rather unique tagline – Your Eyeball view, Our Technology New. It does seem to have worked for the company, as it is one of the most popular electronics company in the country today. It is headquartered in Mumbai, Maharashtra and they develop computer peripherals, smartphones, and tablets.
Karbonn Mobile
Karbonn Mobiles has been based in India, with its headquarters in Bangalore and Noida. It is actually one of the leading semiconductor companies as well. And of course, there's the fact that Karbonn is one of the most popular Indian smartphone brands. Karbonn's Aura Power 4G is its new Aura Power smartphone with all sorts of connectivity options like Wi-Fi, GPS, Bluetooth, FM, 3G and 4G. The company's latest budget 4G smartphone also has a 4000mAh battery and supports 4G Jio SIMs.
Spice Telecom
Spice Telecom is primarily a mobile phone service provider. But that didn't stop it from launching mobile phones with 4G VoLTE connectivity and it has its headquarters in Mohali. Spice Mobile phones actually offer a wide range of GSM and dual sim handset at the lowest price.
Lava Mobile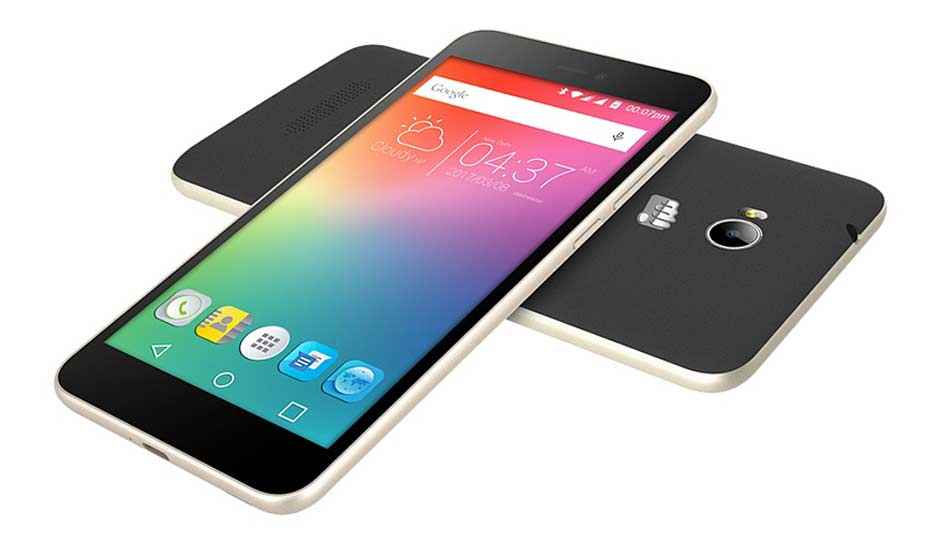 LAVA Mobile has been one of the fast-growing brands in the Indian mobile industry. Its phone – the XOLO X900 was the first Android smartphone powered by an Intel Atom processor, and also supported 4G VoLTE back in the day. Now, Lava has managed to put a plethora of devices to choose from, each better than the previous ones.
If you're looking to give yourself a dose of patriotism and buy an Indian handset, any of these manufacturers should be a good choice!