Many of us trying to upgrade to newer smartphones for the first time in their lives will generally choose a mid-range device in the next couple of cycles, and good camera is very important. India has a large market for mid-range smartphones, and these devices cost anywhere around Rs. 15,000. However in the following list, apart from the camera reliability, we'll discuss image quality, and other camera features. These features have the ability to give an upper hand to devices that offer other extras which include software or longer battery life.
Moto G5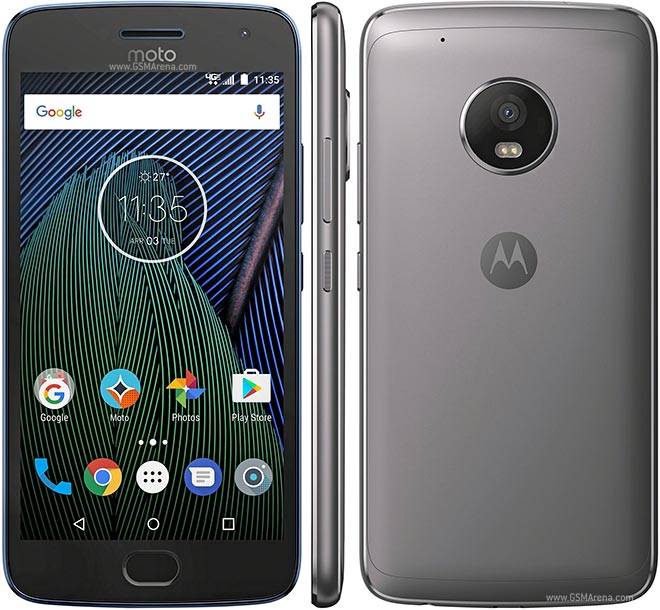 The Moto G5 Plus can be considered as the best choice for any mid-range camera smartphones. This is not only attributed to its solid performance but due to its impressive lens. The phone has a 12-megapixel primary camera, which has a 1/2.6-inch sensor. This is alongside a dual-pixel phase-detection autofocus technology and f/1.9 aperture. The phone is being sold at a price of Rs 12,449.
Mi A1
Xiaomi's most affordable dual-camera smartphone is certainly the Mi A1. The phone has two 12-megapixel shooters, which are quite similar to the iPhone 7 Plus. The first sensor also has a wide-angle lens which has a f/2.2 aperture, while the second sensor has 50mm telephoto lens (2x optical zoom) which has a f/2.6 aperture. The Mi A1 is just a very pleasing phone to look at and has some fast processing performance metrics as well. The phone is being sold at a price of Rs 13,999.
Lenovo K8 Plus 
The Lenovo K8 Plus proves to be a massive dual-camera smartphone in this list of best camera mobiles under Rs 15,000. This is because the phone has a 13-megapixel primary sensor along with a 5-megapixel secondary sensor. This second sensor also has depth information, which would help in clicking images which gives it a field for background defocus. Apart from all this, the phone is considered to have the best battery life in the smartphone mid-range category. The phone is being sold at a price of Rs 11,999.
Redmi Note 4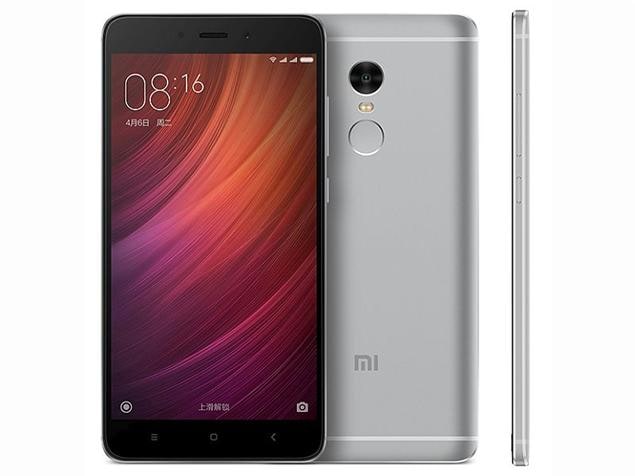 The Redmi Note 4 is the best selling smartphone in the country and the reason is its great camera and great price. It also does look good and the specifications are great for its price and there also is a really good 13-megapixel camera and a really, really long battery life. The rear-facing camera has phase-detection autofocus and dual-tone LED flash, which can capture reliable stills and good 1080p videos. The 5-megapixel front-facing shooter with f/2.0 aperture is decent too. The phone is being sold at a price of Rs 10,999.
Honor 7X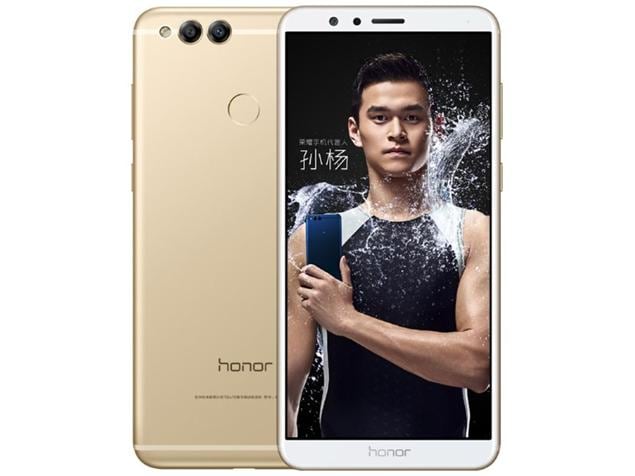 Huawei's sub-brand Honor gives us a dual-camera setup as well, which puts it on the list of best mid-range smartphones shooters. There is also a 12-megapixel primary sensor with a 2-megapixel secondary sensor. The secondary sensor can be, however, used only in the 'Wide Aperture Mode' which is quite like the iPhone 7 Plus' 'Portrait Mode', offering background defocus and a separation between the subject and the background. The phone has a bigger brother in the Honor 9i which is just above Rs 17,000. The phone is being sold at a price of Rs 12,999.
Fortunately for us consumers, camera quality has drastically improved in devices, especially mid-rangers. A Rs 15,000 device should serve you well, and so will its camera.