Many would argue that when stepping into the sub-10K territory, the smartphone you're buying is essentially a lot of compromises. But that isn't true, not for the camera component at the very least. Many smartphones below 10K can, in fact, give you pretty satisfying camera output. Here are our pick(s)!
1. Lenovo Vibe K5
The Vibe K5 Plus has a metal body design and costs Rs. 8,499, running on top of a Snapdragon 616 chip. The device packs in 5 inch IPS full-HD display and runs on Android Lollipop. It has a pretty powerful 13 MP front camera, along with a 5 MP selfie camera. Not bad at all!
2. Mi Redmi 4A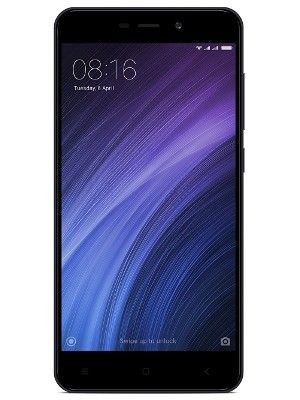 Xiaomi's Mi Redmi 4A is priced at Rs. 5,999 and is one of the best dual SIM VoLTE phones out there. It has a quad-core CPU, packs in 2 GB RAM, a 5-inch IPS LCD display, a 13/5 MP front, and back camera combo, and 16 GB ROM expandable via a hybrid slot. Quite the package!
3. Asus Zenfone Max
The Zenfone Max has a mammoth 5000 mAh battery and is powered by a Snapdragon 410 chip, running Marshmallow. There's also 2 GB of RAM and a 13MP / 5 MP camera combo that takes some great photos! The phone has a large 5.5-inch HD display.
These gadgets become even more economical & worth buying when you sell your old smartphone on Cashify. A neat and elegant solution to your bargaining issues with a diagnostic tool giving you an instant quote, doorstep pickup, and upfront cash.
4. YU Yureka
Yu Yureka launched under the Micromax brand doesn't need any introduction. It launched to huge fanfare in India.
The phone packs a Snapdragon 615 SoC having 8 cores at 1.5 GHz each. There is also 2 GB RAM, Android KitKat based CM11 OS, and has a 5.5" HD display. Like the others, a 13MP AF camera with a secondary 5 MP FF lens at the front adorn the device.
5. Lava Iris Pixel V2
The Lava Pixel V2 has 4G VoLTE support, running on Android Marshmallow with a price of Rs. 8,800. It has a 64-bit MediaTek chip, 2 GB RAM, and a 2500 mAh battery and a 13 MP front and more powerful 8 MP rear camera!