Rejoice! Major smartphone makers are rumoured to be releasing some great phones for those of us who can't afford a flagship. Xiaomi and Vivo are leading the charge, but Apple and Samsung also seem to have something to offer. Here are the top smartphones that could be released in India for under Rs 30,000.
Samsung Galaxy C8
Samsung has been at the forefront of smartphone sales in India for quite some time. They have a bevy of products lined up on their roster – and quite a few of them are below 30K. It is expected that the Galaxy C8 will be launched in India this summer for a possible price of Rs 27K.
The phone should come with an Exynos 770 SoC along with 4 GB of RAM and 64 GB of internal storage. In the camera department, we can expect a dual-camera setup on the back, and front-facing camera with a 13 MP sensor.
Vivo X20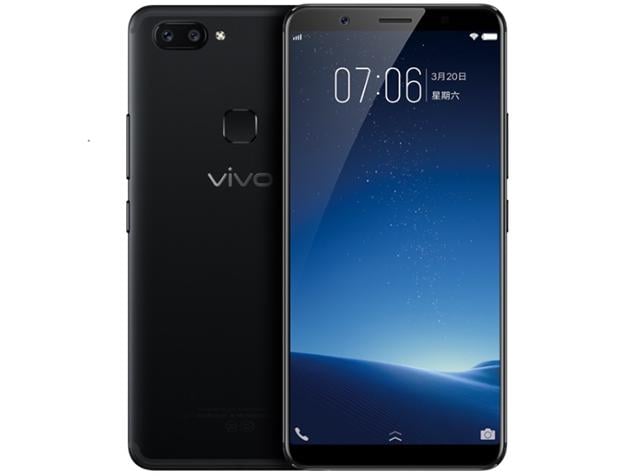 Vivo has been launching a lot of great phones in India for a while now. However, they have not yet launched their flagship product – the X20 in the country. We estimate that the price of the device should be somewhere between 25-30,000. The phone packs in a Snapdragon 660 SoC and 4 GB of RAM. Along with that there is 64 GB of internal storage and a micro-SD card extention. The phone has dual-cameras on the front and on the back. Recently a variant of the X20 was launched – with an under the display fingerprint reader!
Honor 9
The Honor 8 Pro made a lot of headlines last year because of its affordability and great specs. Now Honor is on the verge of launching another great budget smartphone which may be competing with major flagships – called the Honor 9. The phone is expected to be priced around 28-30,000. Under the hood, we can find the HiSilicon 970 chipset along with 6 GB of RAM and 128 GB of internal storage. The phone may have two cameras on the front and two cameras on the back as well.
Apple iPhone SE 2
Apple's only iPhone below Rs 30,000 would be the iPhone SE. Rumour has it that Apple is working on a second iPhone SE model after seeing immense success in India and Europe. The phone will feature Apple's A10 chipset along with possible FaceID like authentications system. There might even be a dual-camera thrown in. The phone could be sold at Rs 28,000.
Xiaomi Mi Note 3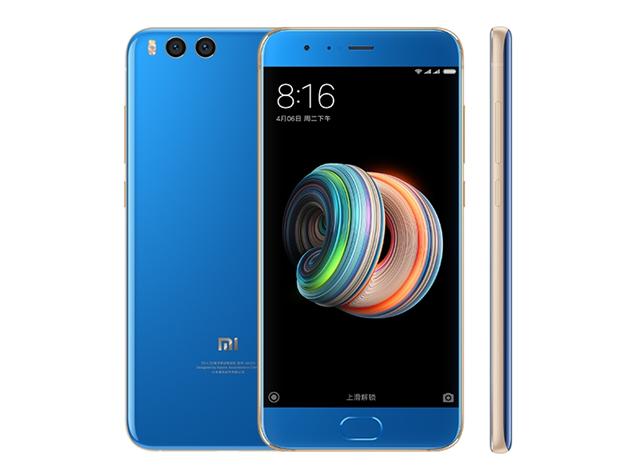 Mi Note 3 could be priced at Rs 30,000 if it released here in India. Usually, Xiaomi doesn't go around launching the Mi Note series in India, but we can be sure that this year will be different for Xiaomi if they plan on competing with Samsung. The phone should have a Snapdragon 660 processor along with 4GB of RAM and 128 GB of internal storage.
And that's it – the most promising list of phones we're going to see priced under 30K. From Apple and Samsung to even Xiaomi and Vivo, we're seeing all sorts of brands battle it out for our wallets this year. Which one will you pick?