Motorola has been delivering quite a lineup for its customers since it was acquired by Lenovo some time ago. Starting out earlier as a company which was making products mostly for a budget audience, the company has gone out of its to satisfy the demand of more than one price segment.
The company has products ranging from Rs 6,000 all the way to Rs 48,000. Each year, Motorola has some special upgrades for all its existing smartphone lineups – such as its Z-series, G-series, E-series, and Z-series. We have already seen the launch of the next generation Moto G6 and G6 Play smartphone for global audiences and soon they will make their way to India.
Let's have a look at what kind of devices the company has in line for this year around.
Moto Z3/Z3 Play
The Moto Z series is in line with being one of the most premium phones that are being offered by Motorola. The current Moto Z2 Force/ Z2 Play sell at a price of around Rs 34,000/Rs 23,000 and it can be assumed that the new Z-series smartphones will be at around same price point.
It can also be assumed that the Moto Z3 and Z3 Play will supposedly come with 6-inch FHD+ display and will have less amount of bezels, as has been the trend for quite some time now.
Some leaked renders of the smartphone show that there happens to be no physical fingerprint sensor on the device which has lead to many speculating that the device may actually just have facial recognition as its primary authentication system. We should know more about the device in the coming months.
Moto X5
Moto X-series has always been in the upper mid-range categories of smartphone by Motorola. The current Moto X4 is selling in India for a price of Rs 23,000 and to be quite honest , it has been left in the dust by competition from Chinese smartphone giant Xiaomi and also Taiwanese smartphone maker Asus.
While the phone is rumoured to be cancelled (or delayed until a September release), fans remain hopeful of the company delivering on this much awaited device.
What can we expect from the Moto X5? Well for starters, it would be prudent for the smartphone to at least have a better processor than before. Renders of the device have showed a borderless design for the phone, much like the Galaxy S9 and S8. This would seem to be a refreshing design change as apart from that the phone looks quite like the Moto X4 only.
Moto E5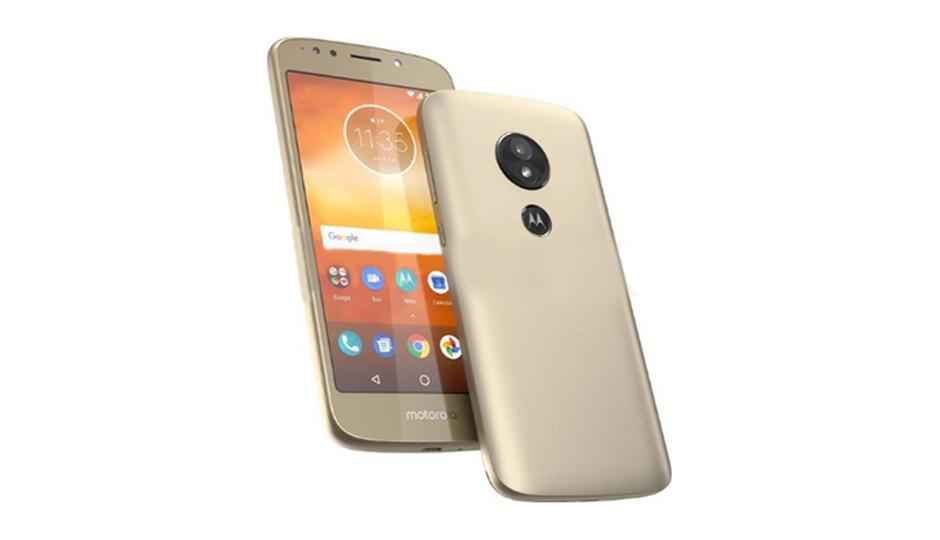 The budget segment from Motorola has not been such a hit as of late thanks to the onslaught of the Chinese smartphones which just keep on cropping up from everywhere. Even so, we can see that the Moto E4 has a big factor which helps it and this is the big battery life in it. The E5 and E5 Plus, which were launched just in April would be looking to take the segment away from Xiaomi.
Which one of these Motorola devices is your pick? Regardless of where your loyalties lie, remember to sell your current device on Cashify before you upgrade!